There is no shortage of articles and blog posts about taking great photos. However, posed photos aren't just for professional models. Anyone can look like a pro with a little bit of practice and some tips from the experts. We'll share some simple tips for posing that will make you look your best in any photo in this post. So, whether you're taking pictures at a family gathering or want to update your social media profile picture, these tips will help you look amazing. So read on, and start posing like a pro!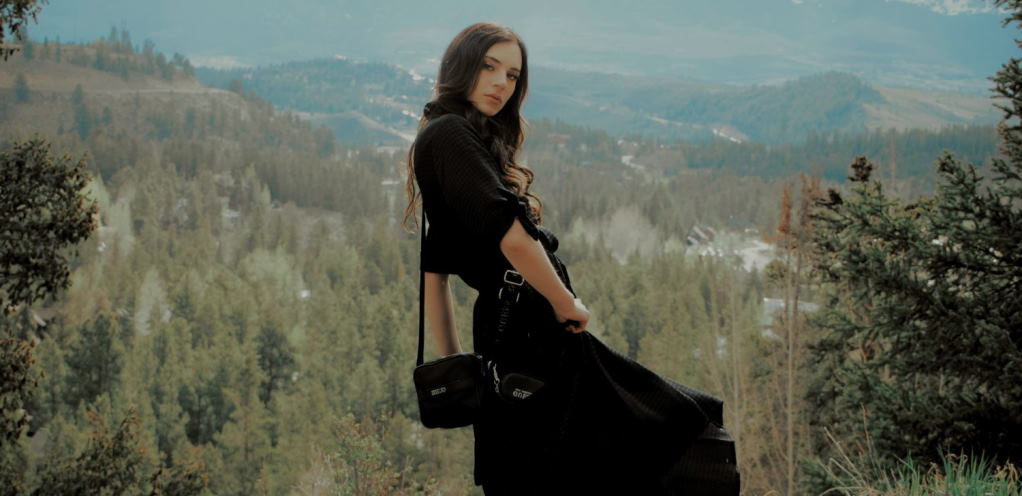 More ideas on posing non-models for flawless photos every time
Are you struggling to get great photos every time, regardless of who or what is in front of the lens? You're not alone. Even professional photographers sometimes have trouble with posed shots. Fortunately, you can use a few tricks to make it easier. We'll share some ideas on posing non-models for flawless photos every time. Keep reading to learn more!
Start by standing up straight and tall, with your shoulders back. This will help you look more confident and relaxed in front of the camera.
Next, try to relax your face and loosen your jaw. A smile always looks good in photos, but don't force it if you're not feeling it.
When posing for a photo, think about what you want the viewer to see. If you're trying to show off your outfit, for example, stand sideways or angled towards the camera.
If you're not sure what pose looks best, take a few practice shots and experiment. The more natural you look in photos, the better.
And lastly, have fun with it! Posing for photos can be a lot of fun, especially if you do it with friends or family.
So, there you have it: some tips on how to pose like a pro, even if you're not a model! Try out these tips next time you're taking photos and see how they help improve your shot quality.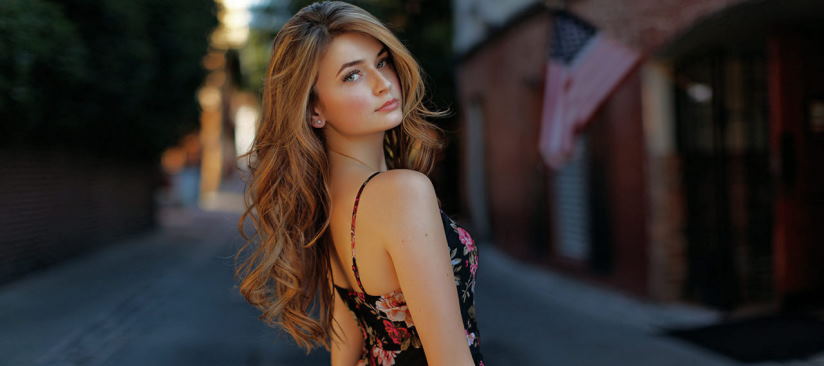 How can I practice portraits without model skills?
Portraiture is one of the most challenging and rewarding styles of photography to practice. Capturing the essence of a person in a photograph can be extremely difficult but can also produce stunning results. However, portrait photography can be very expensive if you hire a model for each shoot. We'll explore some tips and tricks on how to practice your portraiture skills without having to hire a model.
One way to practice your portrait skills without a model is to use photos as references. Find images of people that you find interesting or attractive and try to capture their likeness in your sketches. Another option is to draw from life, either by finding someone who will sit for you or drawing portraits from memory. Finally, you can also use online tutorials and classes to help improve your skills. By practicing regularly, you'll be able to build up your confidence and create beautiful portraits that capture the essence of your subject.
One way to practice your portrait skills without a model is to use photographs as references. First, find portraits you like and print them out or save them on your computer. Then, try to recreate the poses and facial expressions in your drawings or paintings.
Another option is to find people who are willing to pose for you. Ask friends, family members, or strangers on the street if they would be interested in modeling for you. You can also look online for photography models who are looking for work. Just make sure that you get permission from any subjects before you start painting or drawing them!