Capturing the perfect sunrise or sunset photo is easier said than done. However, if you follow these tips, you'll be on your way to taking amazing photos of the sky at its most beautiful. For starters, find a location with an unobstructed view and make sure to arrive early to get the best spot. Next, choose a lens with a wide aperture for stunning depth-of-field effects, and keep in mind that the colors will be most intense about 10 minutes before and after sunrise/sunset. Finally, use a tripod to keep your camera still and avoid blurry photos. With these tips in mind, go out and capture some unforgettable sunrises and sunsets!
How do I make sunrise or sunset pictures look better?
Capturing a beautiful sunrise or sunset is a beautiful way to commemorate a special event or capture a moment in time. But, if you're looking to take your photos to the next level, here are some tips to help you create stunning images.
To start with, find a location with an interesting perspective that will make for an appealing photo. For example, try finding spots near water for reflections, against a dramatic backdrop of mountains or skyscrapers, or in exciting light conditions like near dawn or dusk.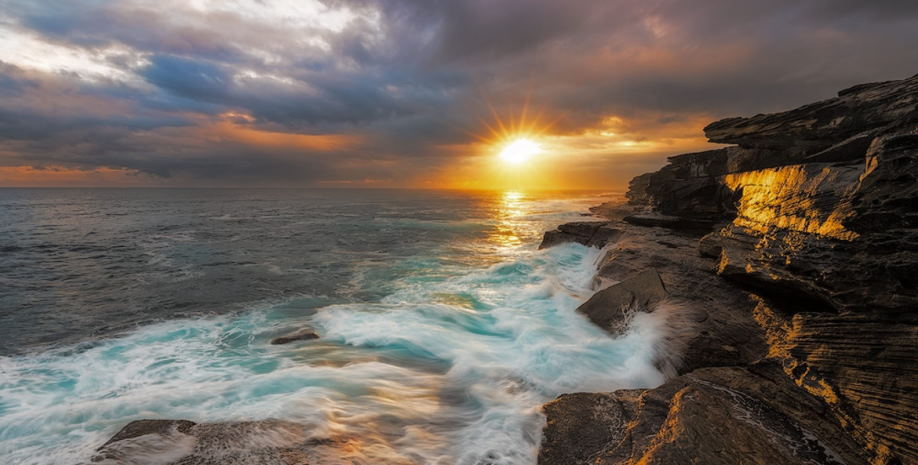 Once you've found your spot, use the settings on your camera to properly expose the image. For example, for landscapes during the daytime, try setting your ISO around 100 and using an aperture of around f/11-f/16.
The next step is to find the right location. This can be tricky because you want a spot with an unobstructed horizon view. You also need to take into account the time of year and time of day. For sunrises, you'll want an east-facing location where the sun will rise in front of you. For sunsets, you'll want a west-facing location where the sun will set behind you.
When selecting your location, remember that the best photos are usually taken when there's some color in the sky. This means aiming for sunrise around 30 minutes before dawn in the morning. In the evening, it means waiting until about 30 minutes after sunset. Of course, there are always exceptions to this rule, so be prepared to experiment!
Once you've found the perfect spot, it's time to set up your camera. If you're using a digital camera, make sure it's manual mode. This will give you more control over the settings. For a sunrise photo, you'll want to use an aperture of f/16 and a shutter speed of about 30 seconds. For a sunset photo, use an aperture of f/11 and a shutter speed of about 15 seconds. These settings may vary depending on the type of camera you have, so be sure to do some research beforehand.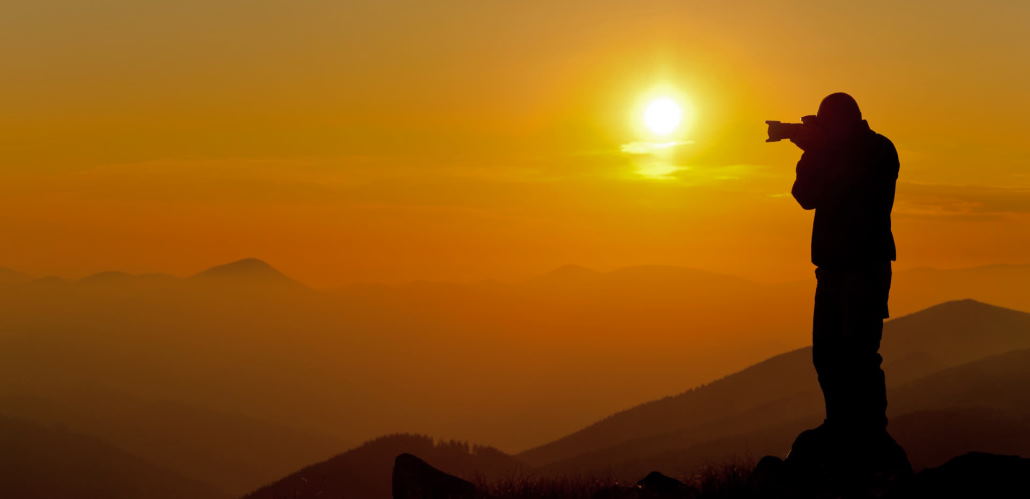 Camera settings for sunrise or sunset photography
When photographing sunrises or sunsets, it is important to have the correct camera settings to capture the beautiful colors and textures often present. This guide will explain some of the best camera settings to use for capturing these types of scenes.
When photographing the sun, it is important to properly set your camera's white balance. For sunrise or sunset photography, use the "Cloudy" setting to ensure that your photos have a warm tone.
To capture the colors of a sunrise or sunset, use a low ISO and open up your aperture as much as possible. This will allow more light into the lens, resulting in brighter photos.
If you are using a tripod, experiment with different shutter speeds to find the best settings for capturing movement in the sky. If you are not using a tripod, try a high shutter speed to freeze the action.