Are you struggling to line up your photography subjects perfectly for the shot you have in mind? If so, don't worry – you're not alone! Even the most experienced photographers can struggle with this from time to time. Thankfully, some easy tips can help make it a little bit easier.
As a photographer, you know that getting the perfect shot takes more than just pressing the shutter button. It takes patience, practice, and often some direction from your subject. But giving clear instructions can be difficult, especially when trying to capture a spontaneous moment. So here are a few tips to help guide your photography subjects for the perfect shot.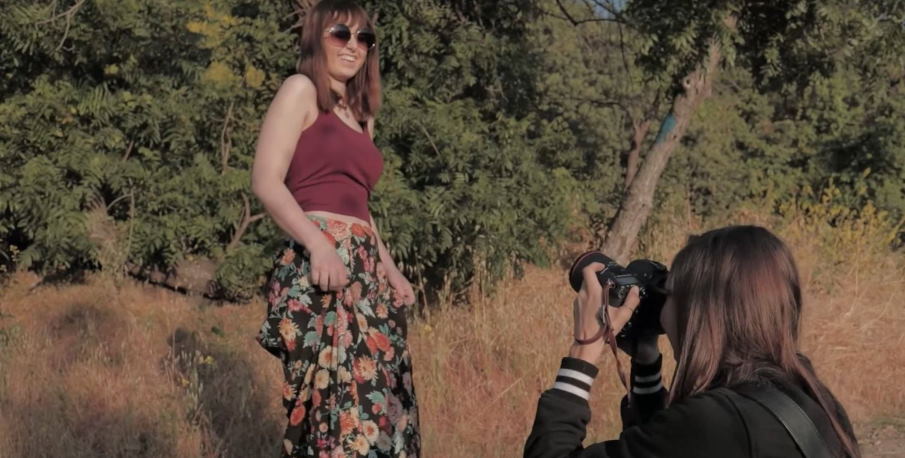 Ways to direct a portrait shoot like a pro
Portrait shoots can be a lot of fun, but they can also be challenging if you don't know what you're doing. So here are a few tips to help you direct your portrait shoot like a pro. By following these simple tips, you'll get the shots you want and create beautiful portraits that your clients will love. So, without further ado, let's get started!
Anyone can take a picture, but taking a great portrait requires skill and practice. Here are some tips to help you direct your shoot like a pro.
Establish trust with your subject. Make sure they feel comfortable and confident in your ability to make them look their best.
Give clear direction and be specific about what you want.
Keep communication open throughout the shoot. If something isn't working, be prepared to make adjustments on the fly.
Be patient and let your subject relax into the pose. Everything will flow more naturally this way.
Use props and accessories to add interest and variety to the shots.
End the shoot on a positive note, letting your subject know how pleased you are happy with it.

Techniques for directing portrait subjects: how to inspire your photography subjects
Finding the right pose and expression for a portrait subject can be a challenge, but you can help your subjects look their best with careful direction. In this post, we'll discuss some techniques for directing your portrait subjects and inspiring them to look their best. We'll also share some tips for working with difficult subjects. So, whether you're a beginner or experienced photographer, read on for some helpful tips!
When directing portrait subjects, you can use a few techniques to inspire them and get the best results from your photography shoot.
One technique is to give specific instructions. For example, you might ask your subject to think about a happy memory or an accomplishment they're proud of. This will help them relax and produce natural-looking expressions.
Another technique is to provide general directions instead of specific instructions. For example, you might tell your subject to look at the camera and smile or simply say "smile." This gives them more flexibility and can result in more candid shots.